CCTV Installation Services
Same-day CCTV Survey
with CLI Secure's professional engineers.
We are an IT company with offices in several parts of London operating in many areas. With our large team of engineers, we are experts in CCTV installations in many businesses and homes in London.
In CCTV installation, we quickly determine the CCTV needs of your business or home by conducting a field inspection on the same day with our expert engineers, and we start the installation by planning in a short time.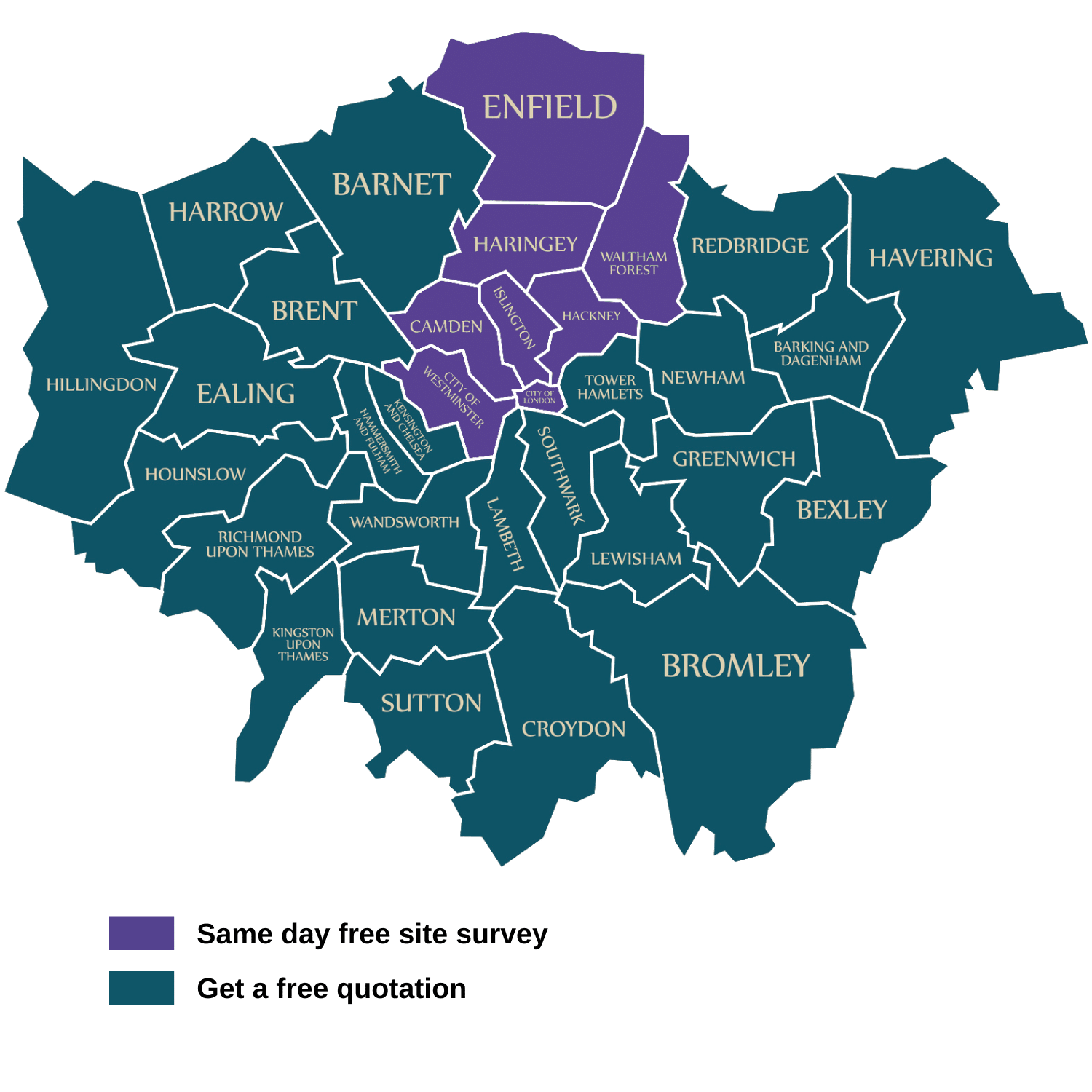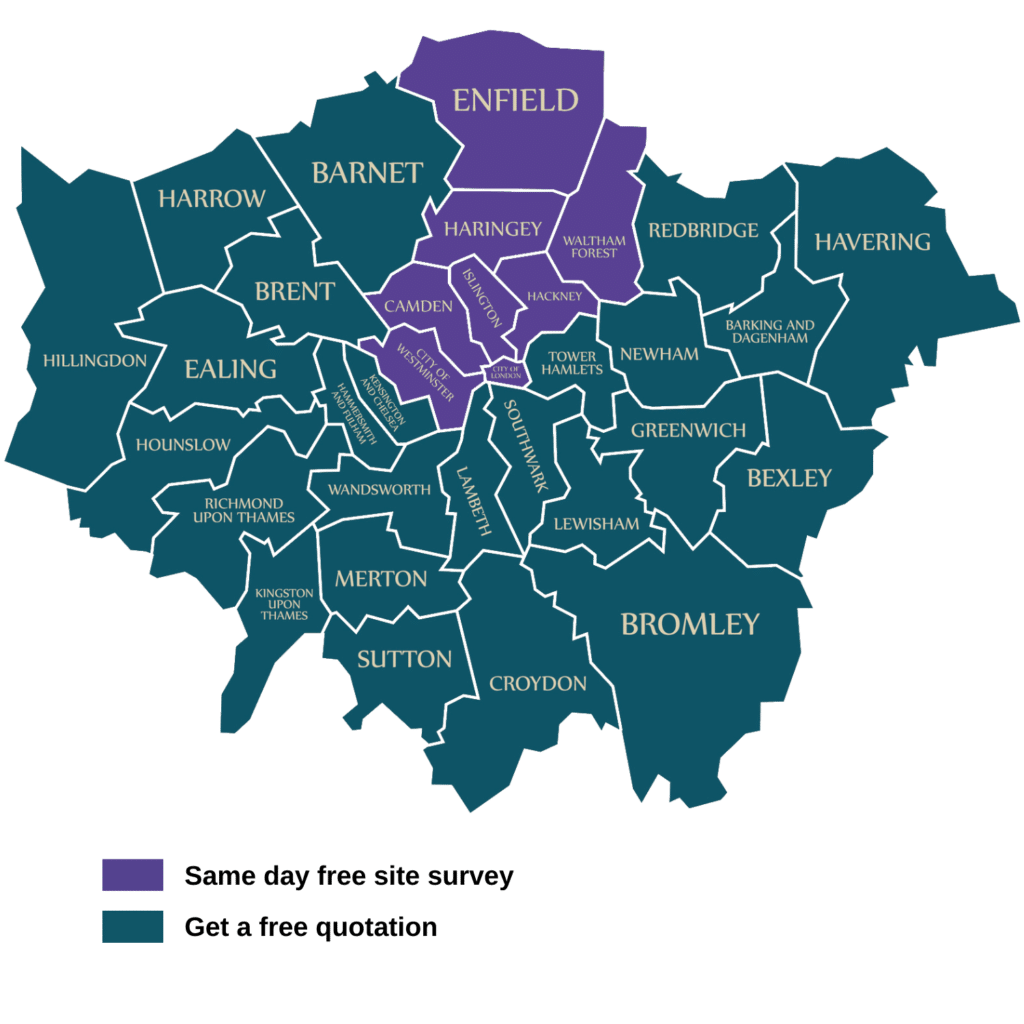 CCTV Installation in Enfield
CLI Secure is a well-known and trusted company in the industry, having installed CCTV in many businesses and private properties in the Enfield area.
In addition to CCTV installation, it has also provided doorbell and cabling services to many private properties and businesses in the Enfield area.
Additionally, our expert CCTV installation engineers carry out site inspections in the Enfield area on the same day.