Professional phone systems for offices
Your Office Phone System Experts
At CLI Secure, we understand the critical role that effective communication plays in the success of your business. That's why we are proud to offer cutting-edge Office Phone Systems that are tailored to meet the unique needs of your organization. With our state-of-the-art solutions, you can enhance productivity, streamline operations, and elevate customer service to new heights.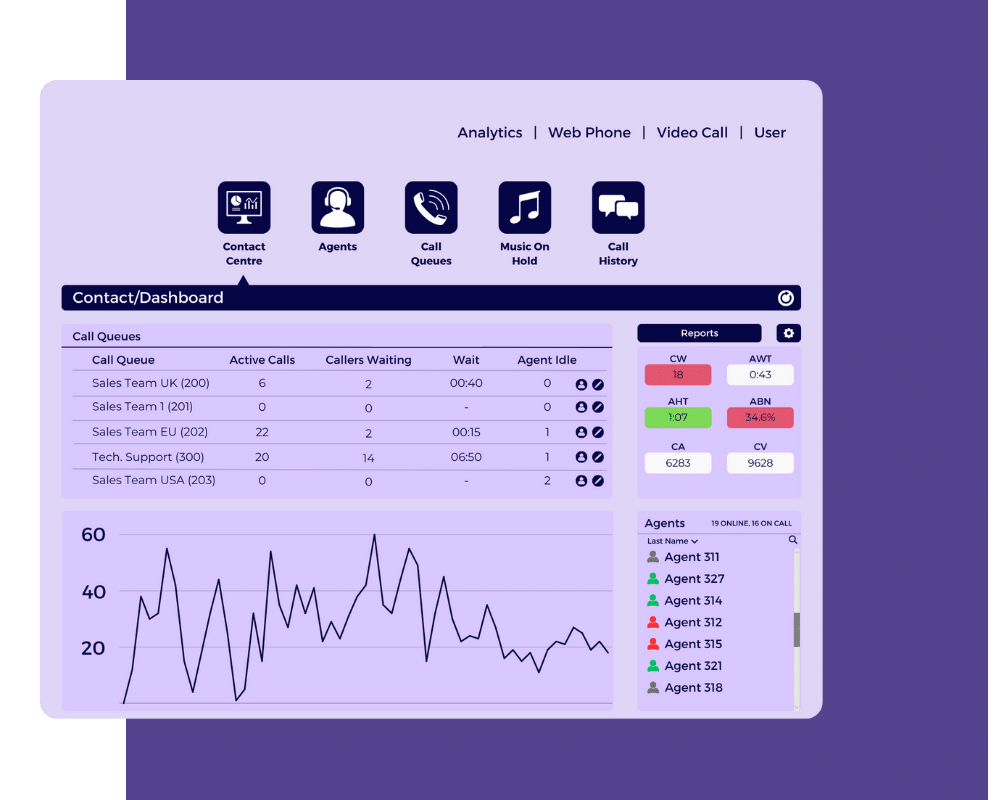 Discover the Power of Our VoIP System
Auto-Attendant and IVR: Streamline call routing with automated menu options.
Call Recording: Record and store calls for compliance and training purposes.
Voicemail-to-Email: Receive voicemail messages in your email inbox for convenient access.
Conference Calling: Host virtual meetings with multiple participants for efficient collaboration.
Integration with CRM: Seamlessly link your VoIP system with customer relationship management software for enhanced customer interactions.